Everyone is invited to attend the Young Authors' Festival on Saturday, Nov. 11, 2017 from 8:00 a.m. to 12:30 p.m. at the University of Michigan-Dearborn's Mardigian Library.
The festival is FREE and open to the public.
Kristen Remenar and Matt Faulkner, Michigan author and illustrator duo of the picture book Groundhog's Dilemma are the special guest speakers. The event also includes fun breakout sessions for children to develop their writing and reading skills, and for adults to learn tips for supporting their children's literacy development.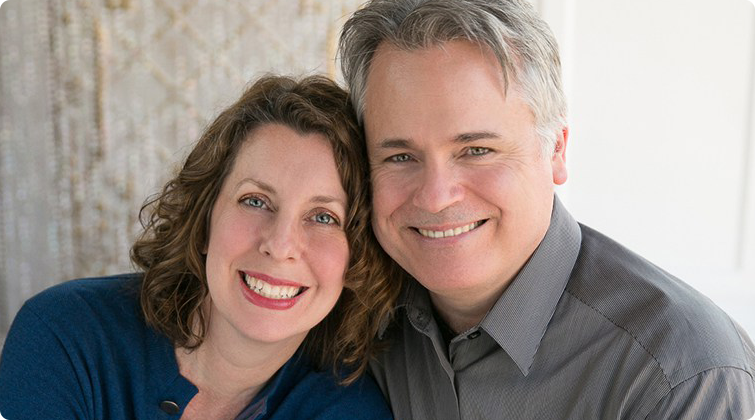 Kristen Remenar and Matt Faulkner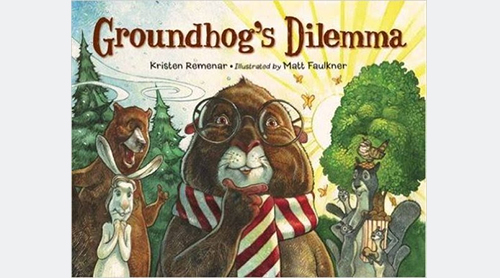 Groundhog's Dilemma, 2015