Everyone is invited to attend the Young Authors' Festival on Saturday, November 9, 2019 from 8:30 a.m. to 12:30 p.m. at the University of Michigan-Dearborn's Mardigian Library.
The festival is FREE and open to the public.
Agenda
8:30 - 9:00 am: Check-in and Light refreshments
9:00 - 9:50 am: Welcome and Special Guest Presentation
9:50 - 10:00 am: (break/transition time)
10:00 - 10:30 am: Breakout Session A
10:30 - 10:40 am: (break/transition time)
10:40 - 11:10 am: Breakout Session B
11:10 - 11:20 am: (break/transition time)
11:20 - 11:50 am: Breakout Session C
11:50 - 12:00 pm: (break/transition time)
12:00 - 12:30 pm: Writing Contest Awards Ceremony
12:30 - 1:00 pm: Book signing

Jean Alicia Elster, author of the book The Colored Car is the special guest speaker. The event includes fun breakout sessions for children to develop their writing and reading skills, and for adults to learn tips for supporting their children's literacy development.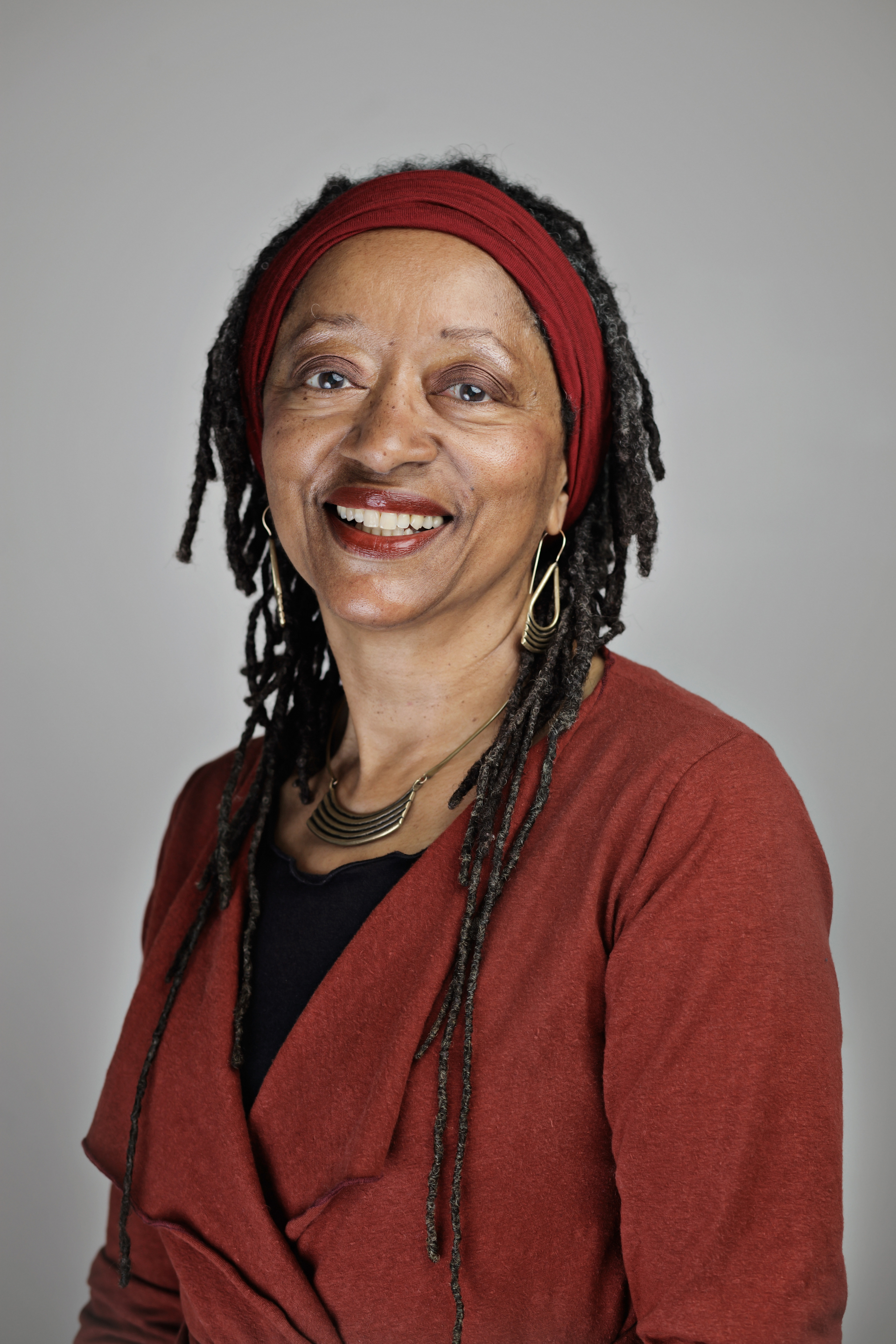 Children participate in three sessions for 30 minutes per session, so please register each child participant for 3 separate sessions (A, B and C). See below for descriptions of sessions.

Adults attend a special session designed to support children's reading and writing development, but there is no need to make a selection.

Please note that session capacity is limited, so early registration is recommended. Registration for YAF 2019 will open Oct. 14, 2019 at 8:00 A.M.


| | |
| --- | --- |
| Session 1: "Postcard Palooza" | Design your own postcard for someone special. |
| Session 2: "Creative Mind Flow" | Pick descriptive words out of a bowl to write and illustrate a story. |
| Session 3: "The Journey of an Object" | Personify an object and create its journey. |
| Session 4: "'And they all lived happily ever after…' Or did they?" | Switch up the ending of classic fairytales. |
| Session 5: "Memory Making with Comic Strips" | Create your own comic strips about your favorite memory! |
| Session 6: "Thanksgiving Comic Books" | Create comic books of thankfulness. |
| Session 7: "Become Your Own Illustrator" | Draw your imagination while you listen to a story. |
| Session 8: "Think, Create & Illustrate" | Illustrate your own story about a family vacation. |
| Session 9: "Create Your Own Zootopia!" | Imagine yourself as your favorite animal and write and illustrate. |
| Session 10: "Dear Future-Self" | Wouldn't it be cool to talk to your future self about your goals and dreams? Write yourself a letter that you will open in the future! |