Mark Crilley, Michigan author and illustrator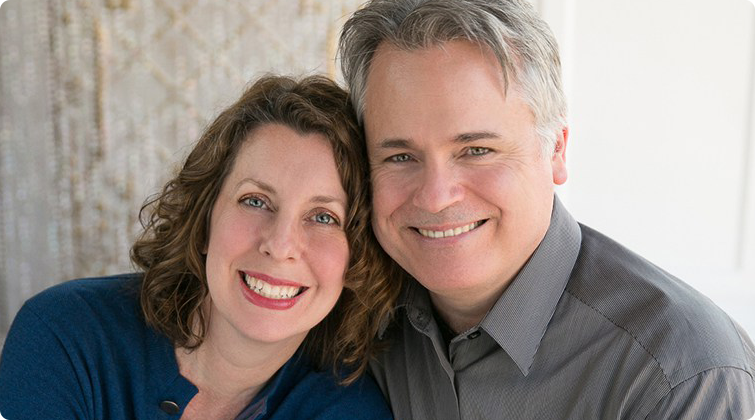 Mark Crilley was raised in Detroit, Michigan, where he began drawing almost as soon as he could hold a pencil in his hand. Graduating from the University of Detroit Jesuit High School in 1984, he proceeded to Kalamazoo College, where he was befriended by children's book writer/illustrator (and 2001 Caldecott award winner) David Small. David's example was instrumental in suggesting the course that Crilley's writing and illustrating would eventually follow.
While teaching English in Japan in 1992, he invented Akiko and fashioned her first adventure, a 33-page comic book story entitled Akiko on the Planet Smoo, which was first published in 1995. Later, he would write and illustrate a series of novelized adaptations of "Akiko" for young readers. The first in the series, Akiko on the Planet Smoo was published in March of 2000; the tenth, Akiko and the Missing Misp, hit stores in November of 2008. Crilley has since published several other book projects, including a four-volume manga series called Miki Falls, Brody's Ghost,a six-volume manga series, and a graphic novel about how to draw, called The Drawing Lesson. He has also penned several how-to books about drawing techniques,including the Mastering Mangaseries, The Realism Challenge,and his most recent, entitled Chibi!
Crilley's novels have been featured in USA Today, the New York Daily News, and Disney Adventures Magazine, as well as on CNN Headline News. Today, Crilley is one of YouTube's "Top 25 Most Subscribed Gurus," creating drawing demonstration videos that have been viewed more than 60 million times.
Mark Crilley now lives in Michigan with his wife, Miki, and their children, Matthew and Mio.
https://www.youtube.com/user/markcrilley
https://www.instagram.com/markcrilleyreal/



Mark Crilley




Akiko on the Planet Smoo, 2001