Kristen Remenar, Michigan author
and Matt Faulkner, illustrator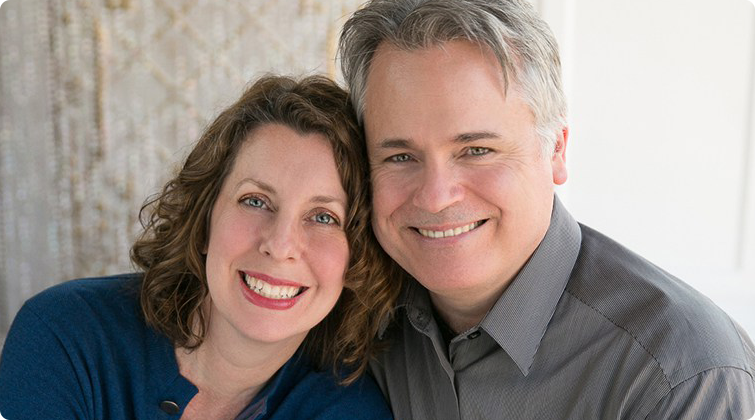 Kristen Remenar is an author, children's librarian, teacher, and national speaker on children's literacy. Groundhog's Dilemma is her debut picture book. She also writes for several blogs including ReaderKidz, Nerdy Book Club, and Curious City. Groundhog's Dilemma was illustrated by Matt Faulkner, Kristen's husband.
Matt Faulkner is a well-known illustrator and author of children's books with over 20 books to his credit. His graphic novel for young adults, Gaijin: American Prisoner of War (Disney/Hyperion Books), won the 2014-2015 Asian/Pacific American Librarians Association Literature Award for Children's Literature. Matt was one of the guest speakers at the first Young Authors' festival in 2013, when The Night Henry Ford Met Santa was the highlighted book. His newest works include What's the Big Deal about First Ladies and What's the Big Deal about Freedom.
The Faulkner Remenars live in the metro Detroit area with their three lovely children and several mostly-lovely cats.