Christopher Paul Curtis
Michigan author and Newbery Medal winner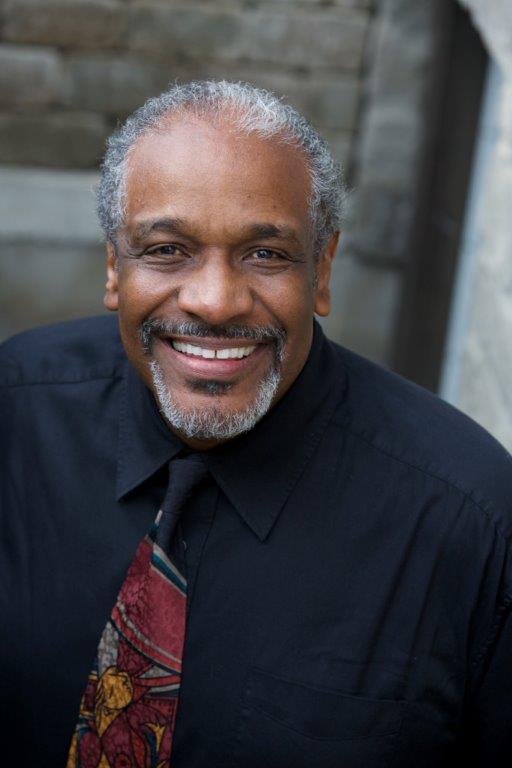 Born in Flint, Michigan, Christopher Paul Curtis spent his first 13 years after high school on the assembly line of Flint's historic Fisher Body Plant #1. His job entailed hanging car doors, and it left him with an aversion to getting into and out of large automobiles particularly big Buicks.
Curtis's writing and his dedication to it has been greatly influenced by his family members. With grandfathers like Earl Lefty Lewis, a Negro Baseball League pitcher, and 1930s bandleader Herman E. Curtis, Sr., of Herman Curtis and the Dusky Devastators of the Depression, it is easy to see why Christopher Paul Curtis was destined to become an entertainer.
Christopher Paul Curtis made an outstanding debut in children's literature with The Watsons Go to Birmingham-1963. His second novel, Bud, Not Buddy, is the first book ever to receive both the Newbery Medal and the Coretta Scott King A uthor Award.
Christopher Paul Curtis and his wife, Habon, have three children, Steven, Cydney, and Ayaan. He lives in Detroit, Michigan, with his family. In his free time, he enjoys reading, playing basketball and collecting music.