Zap! Pow! Bam!:
The Art of the Comic Book Cover
January 18 - April 7
Guest curator and collector Corey Gross has spent his life amassing a substantial and impressive collection of comic books dating from the 1960s to present day. He proudly owns almost every Iron Man issue ever created. The exhibition features the best of Mr. Gross's remarkable collection and focuses on the idea of the printed comic book cover as an art object. The exhibition displays around 250 comic books that showcase themes prevalent throughout the history of the art form including a large selection of Iron Man comics that illustrate the evolution of comics over the last fifty years.
The exhibition also features several pieces of original artwork, on loan courtesy of Western Michigan University Art Collection, that were used to print comic book covers, and that provide viewers with a greater understanding of how comic books are produced.
Supplemental Videos
Exhibition Events
Professional comic book artist Jerzy Drozd will begin speaking at 6:00 p.m.
Reception is free to the public. Complimentary wine and hors d'oeuvres provided.
Individual instruction inside the art gallery on how to create mini-comics by professional comic book artist
Matt Feazell
for 6th grade to college level students.
Workshop is free to the public, however, space is limited. Reservations are highly recommended.
Come view the exhibition again on its closing day and see professional comic book artist Dave Acosta demonstrate comic book, super hero drawings! Event is free to the public.
Dave Acosta is a Comic Book and Storyboard artist living in southeastern Michigan. He earned his BA in English Literature from the University of Michigan-Dearborn. Dave has drawn for companies such as Dynamite Comics, Skybound Entertainment, and Disney Digital.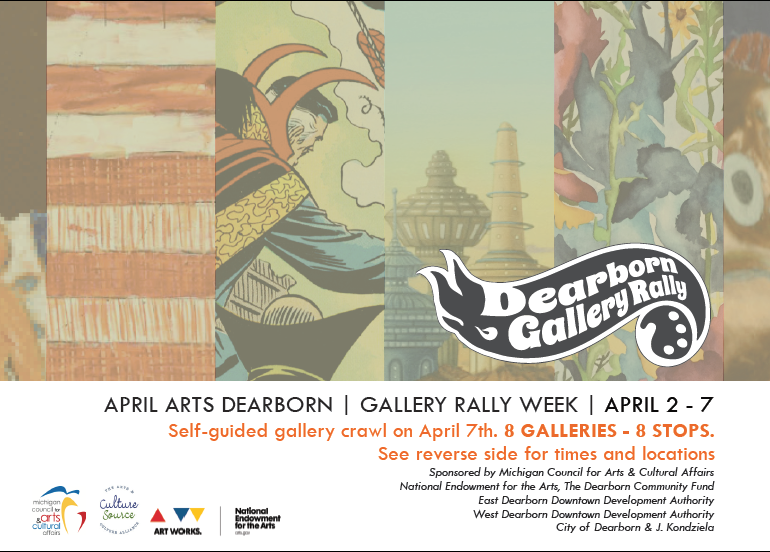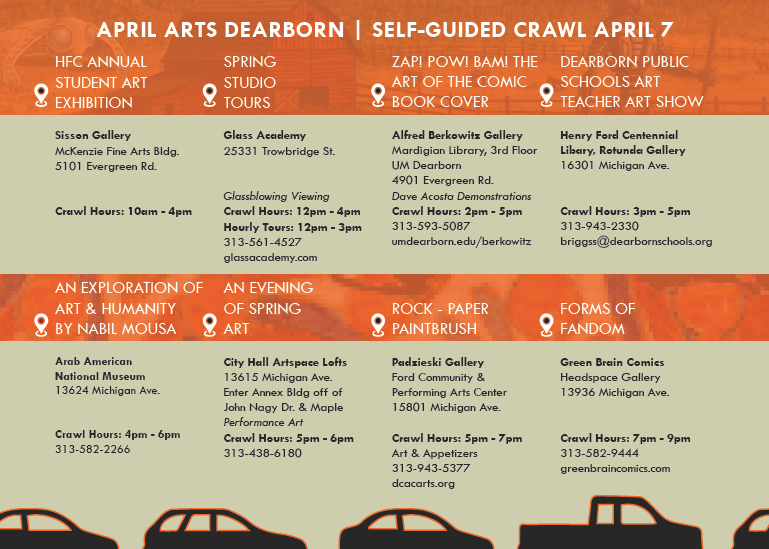 In the News
Listen to guest curator Corey Gross' interview from WJR's Warren Pierce Radio Show.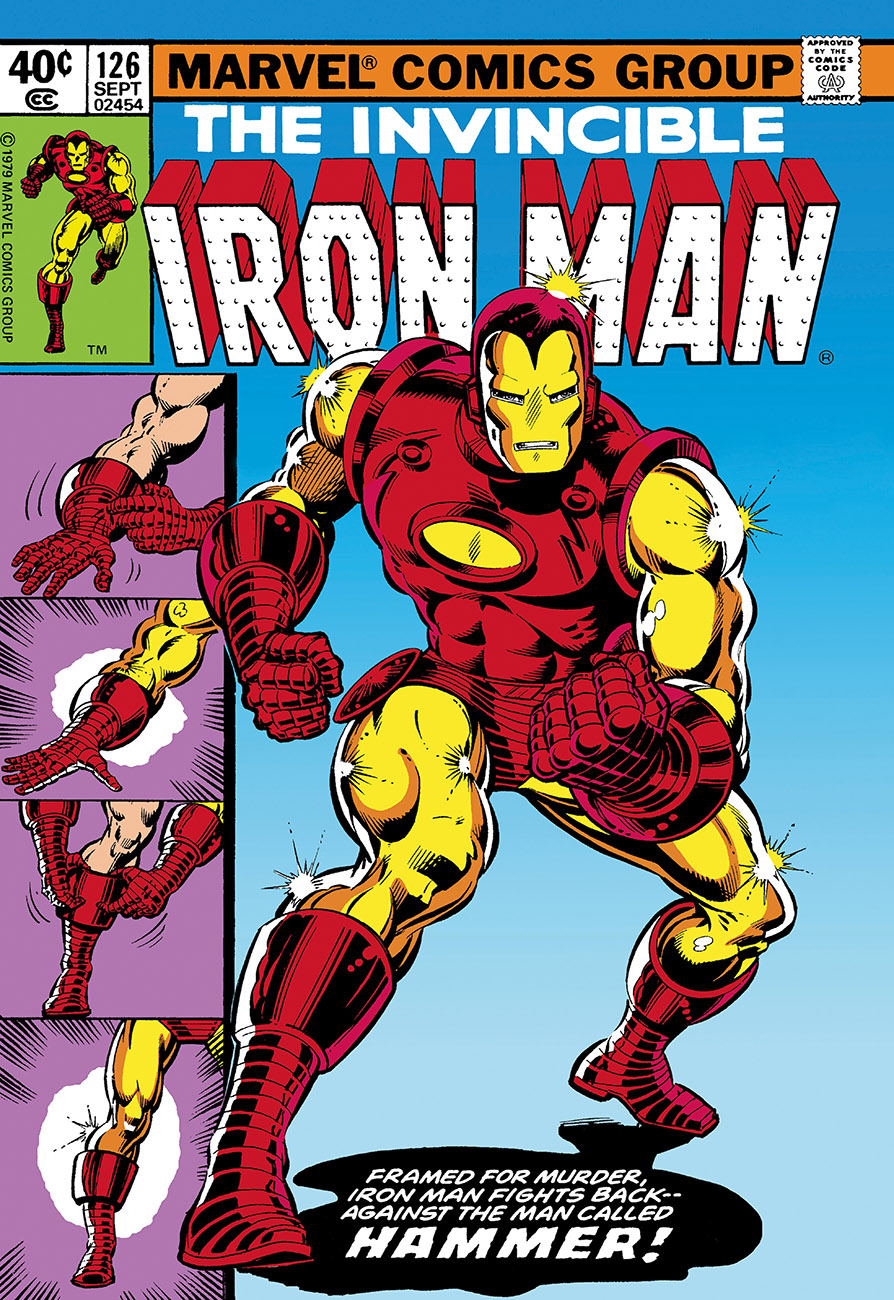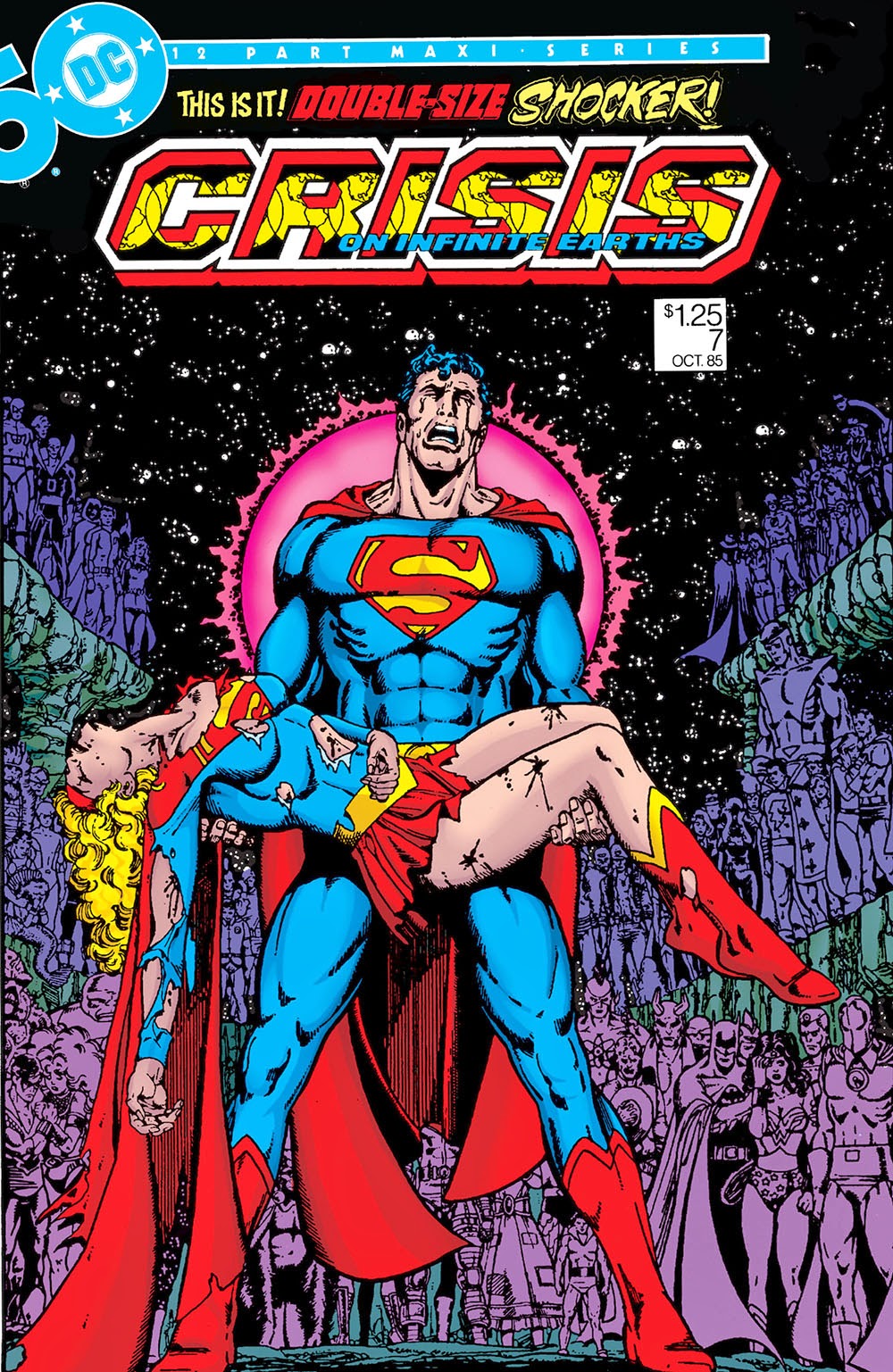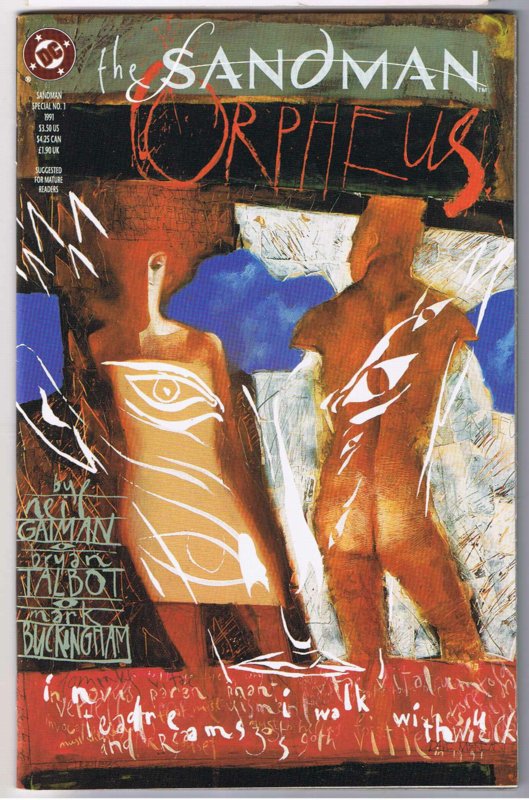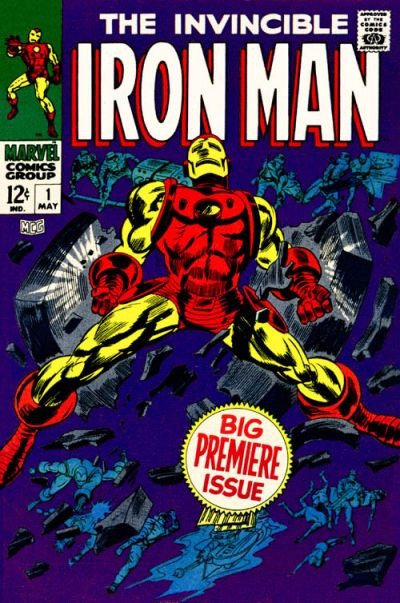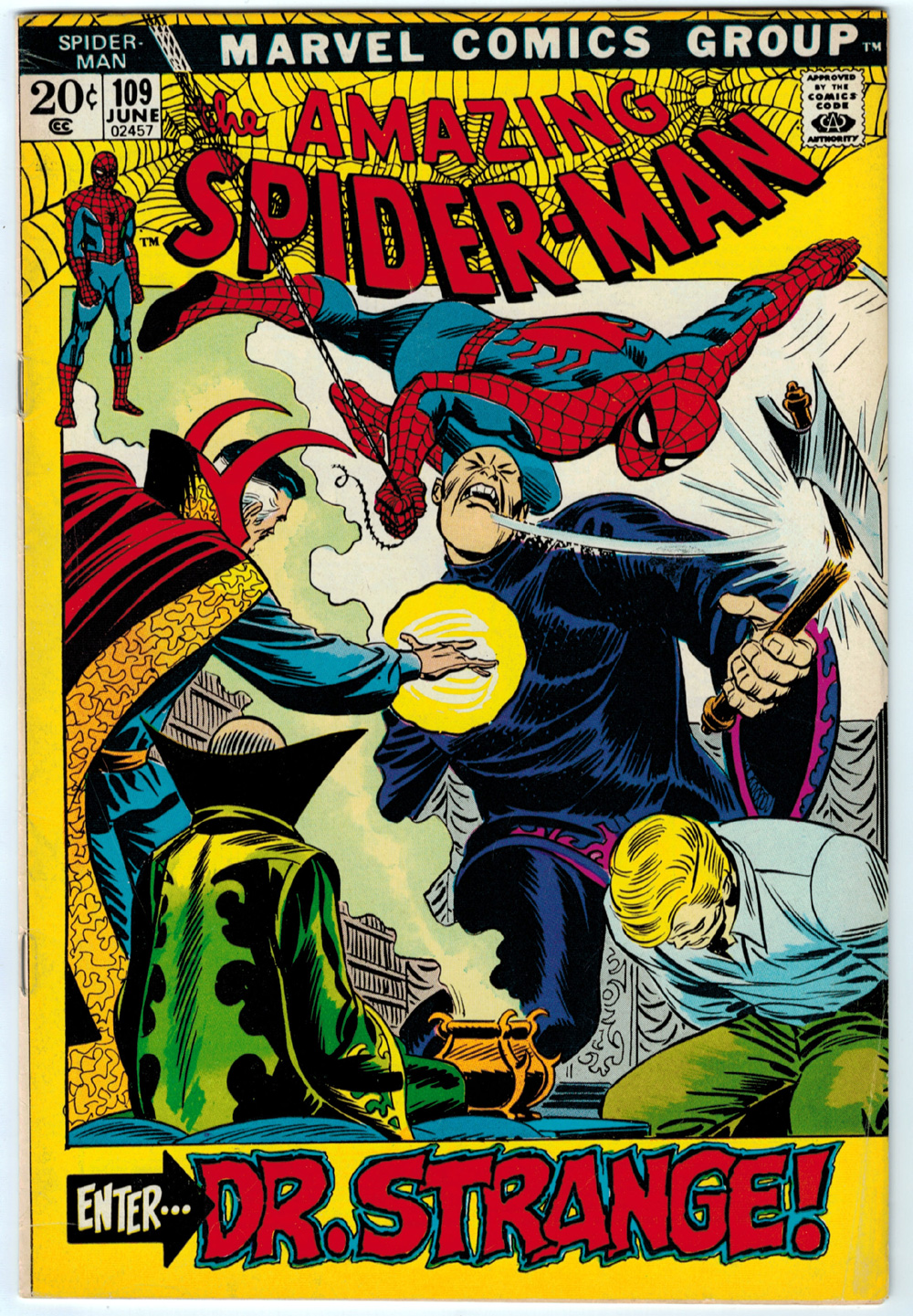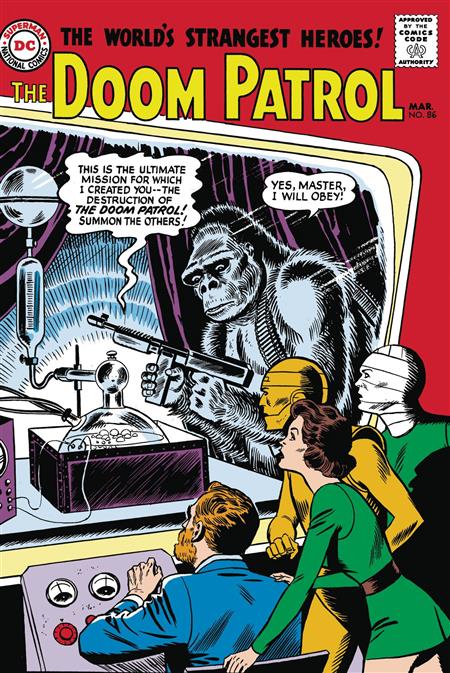 ---
The Alfred Berkowitz Gallery is located on the third floor of the Mardigian Library at the University of Michigan-Dearborn. For further information, see below for contact information. Anyone requiring accommodations under the provisions of the Americans with Disabilities Act should contact (313)-593-5087.