Art In a Time of Pandemic
Stamelos Gallery Center Photo Competition
Submission Deadline: May 15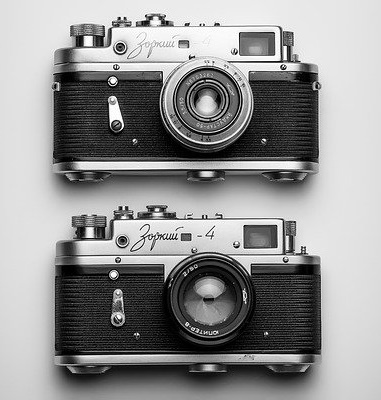 The power of art is immense and wide reaching. It can pull us through difficult times, elevate the spirit, express emotion, highlight shared experiences, bring communities together, help us appreciate the mundane, and document and comment on historic events.
The Art Collections and Exhibitions Department/ Stamelos Gallery Center is hosting a campus-wide photography contest as a method for telling our stories through art during this unprecedented time. We invite all current University of Michigan-Dearborn students, faculty and staff to search your homes and community environments for inspiration while following safe and appropriate physical distancing guidelines.
This all-inclusive campus project encourages everyone, either with or without prior photography experience, to pick up a smart phone or any available camera and examine your homes and communities carefully with a new eye. Look for interesting possibilities for abstract compositions of mundane objects that you see every day. Express emotion by photographing family members or volunteer activities that inspire you, or shoot scenes that convey what you're truly feeling during this time - opportunity, love, community, hardship, loneliness or isolation. Also consider photographing what you observe in your community that can serve as commentary or historic documentation for the pandemic.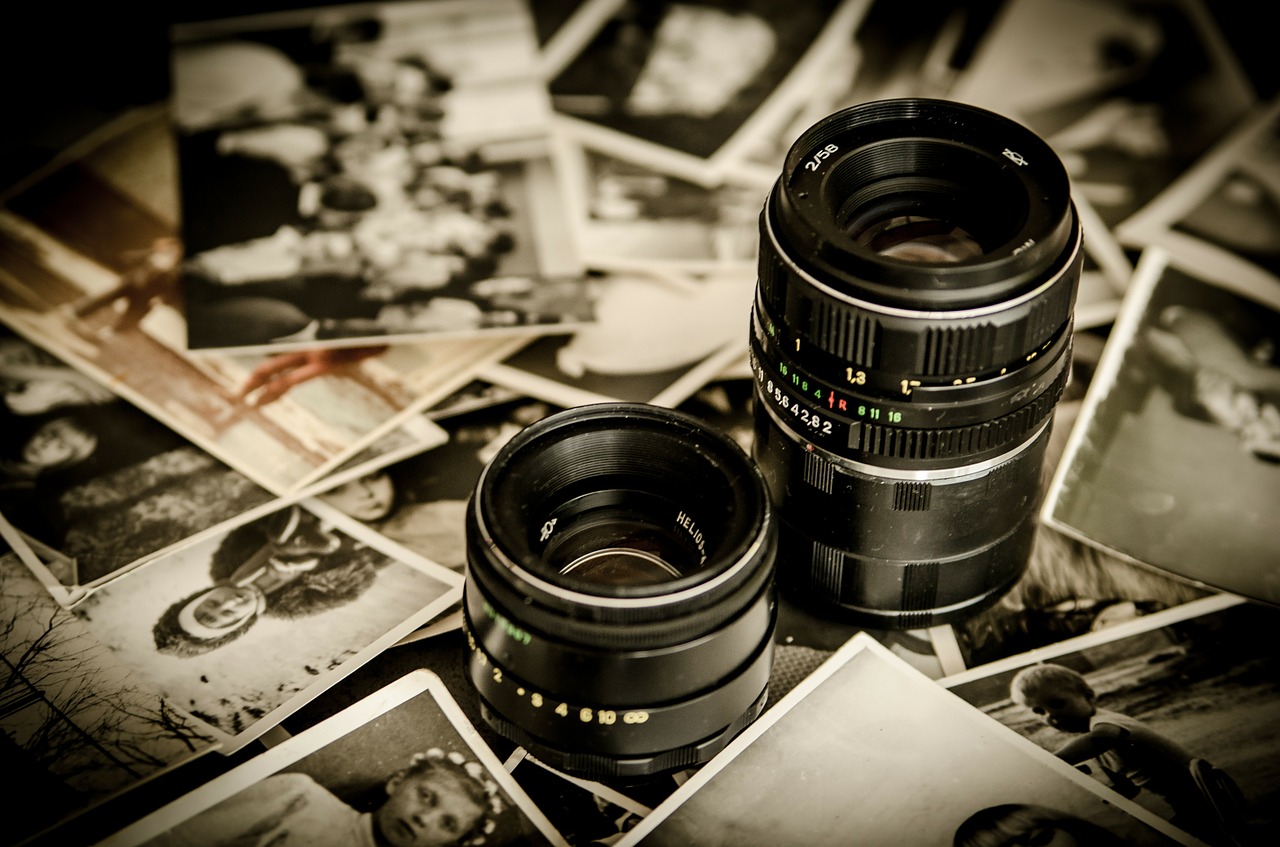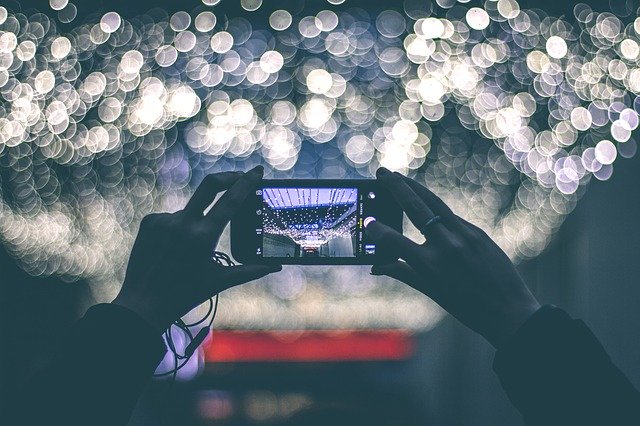 There are no specific guidelines or parameters. We encourage you to choose any subject matter, topic, or photography style that you feel best represents the "Art In a Time of Pandemic" theme.
The deadline for all photo submissions is 5:00 pm on Friday, May 15th. Each participant may enter up to three photographs. The curator will divide all submissions into two categories: Art Photography and Documentary Photography, and then judge all entries anonymously with no names attached. All photographs will be judged solely upon merit. There will be a $400 first prize and a $250 second prize awarded for each of the two categories. Award winnings will hopefully provide welcome assistance to the chosen recipients, and for prize winners who may not be in need, the funds can be donated to a UM-Dearborn giving fund of their choice.
The photographs will be displayed as part of a permanent digital exhibition on the Stamelos Gallery Center website and some may also be chosen to be included in the separate pandemic oral history project currently being coordinated by the Mardigian Library, Stamelos Gallery Center, and the Office of Student Life.
Please contact Autumn Muir, Registrar and Gallery Assistant, at aumuir@umich.edu with any questions. We look forward to seeing your creative submissions!