Golden Legacy:
Original Art from 75 Years of Golden Books
October 27 - December 17
---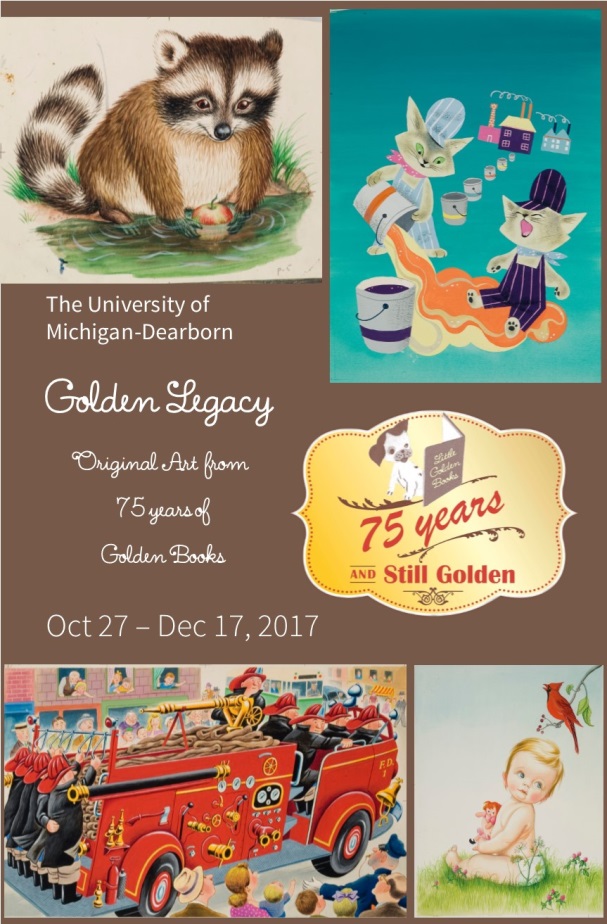 Extended Hours during Exhibit

| | |
| --- | --- |
| Monday: | 9:00 a.m. - 5:00 p.m. |
| Tuesday: | 9:00 a.m. - 5:00 p.m. |
| Wednesday: | 9:00 a.m. - 5:00 p.m. |
| Thursday: | 9:00 a.m. - 8:00 p.m. |
| Friday: | 9:00 a.m. - 5:00 p.m. |
| Saturday: | 1:00 p.m. - 5:00 p.m. |
| Sunday: | 1:00 p.m. - 5:00 p.m. |
| CLOSED: | Thursday, Nov. 23 - Saturday, Nov. 25 |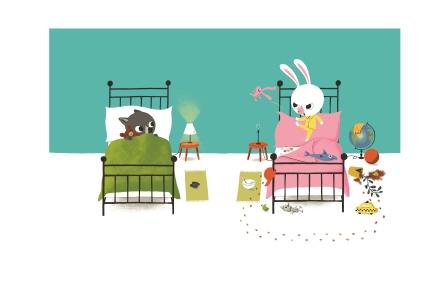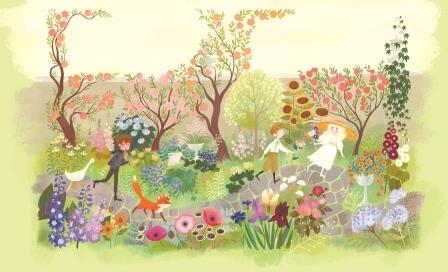 ---
Diane Muldrow, editor of Little Golden Books and author of the "Everything I Need to Know I Learned from a Little Golden Book" series, will present from 6:00 - 7:00 p.m. Book signing to follow. A selection of books will be available for purchase or attendees may bring their own copies.
Children in grades K-2 and their families are invited to an afternoon of reading, arts & crafts, and light refreshments as we celebrate 75 years of Little Golden Books in the Berkowitz Gallery. While you're here, peruse the exhibition of original artwork on display as part of the Golden Legacy exhibition, and enter to win door prizes featuring Little Golden Books merchandise. The event is free and open to the public; no registration is required. For more information, please visit: http://library.umd.umich.edu/yaf/goldenlegacy
---
The exhibition and events are part of the university's 2017 Young Authors' Festival that promotes literacy for children and their families. For more information about the 2017 festival, visit library.umd.umich.edu/yaf.
Events are free to the public. Complimentary refreshments provided.The Alfred Berkowitz Gallery is located on the third floor of the Mardigian Library at the University of Michigan-Dearborn. Call (313)-593-5087 for further information. Anyone requiring accommodations under the provisions of the Americans with Disabilities Act should contact (313)-593-5087 prior to Oct. 20.